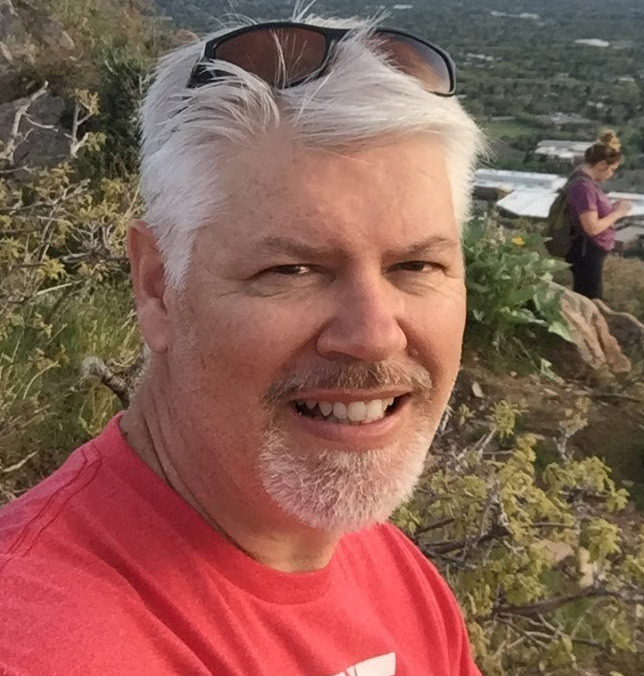 I'm a seasoned professional. Lightly salted, mostly sweet.
After graduating from the illustration program at Kendall School of Design ('88) in Grand Rapids, MI, I set forth to find a job. Fortunately, my budding interest in both computers and design developed into a great combination of skills that allowed me to ride the wave of the desktop publishing revolution. 
Working with the first versions of Adobe Illustrator and Photoshop was thrilling; even if on a black and white display. 
Along the way, I married my college sweetheart, raised three kids and found a variety of ways to use my art skills for a wide array of projects.
Fortunately my job allowed me to learn and develop my skills further and explore new areas such as 3D rendering, animation and web design/development. 
During the last decade and a half, I've worked as full time freelancer, doing work for customers in a wide variety of industries and locations nationwide.
I still maintain a great degree of interest and passion in what I do and enjoy designing, illustrating, or animating the perfect solution for each of my clients.